1 tag
3 tags
3 tags
4 tags
4 tags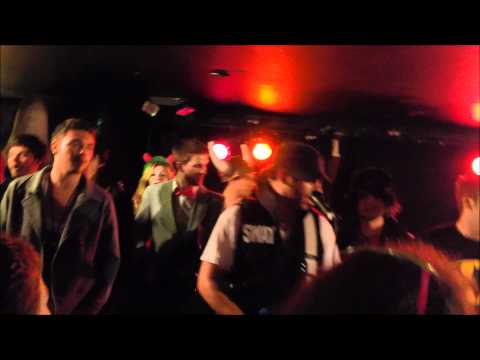 HarBowl!
shayaaann: SF 49ers and Baltimore Ravens in the Super Bowl this year! Brother vs Brother Super Bowl. Let's go Niners<3
7 tags
Don't miss our show February 2nd at Up or On the Rocks in Hartford, CT with Addison Station and Mission Transmission!
5 tags
HAPPY NEW YEAR!
Let's make sure to step it up in 2013… How about a new Forget Paris record?
14 tags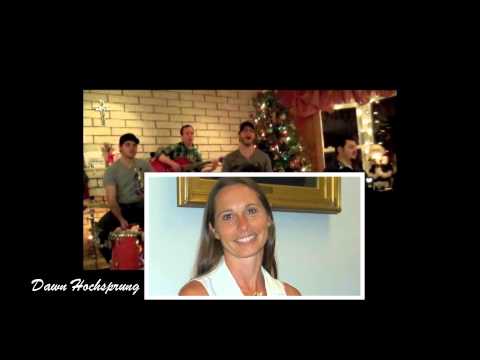 4 tags
To all our friends in Newtown CT and the...
6 tags
3 tags
6 tags
For all you 21+ kiddies out there, we have a show coming up with Waking Elliot on Friday, November 16th at the Main Pub in Manchester, CT. We can't wait to see you all there!
olliesaurus: We are the answer to the madness, To avert this tragedy. And we'll be the righteous, Will you fight this next to me?
6 tags
5 tags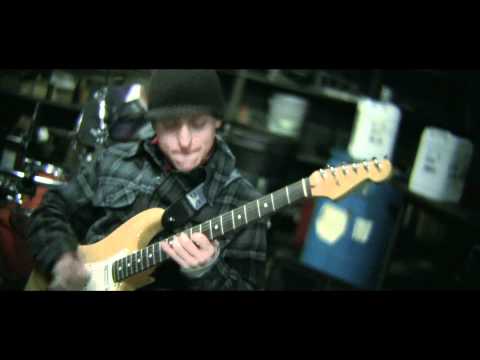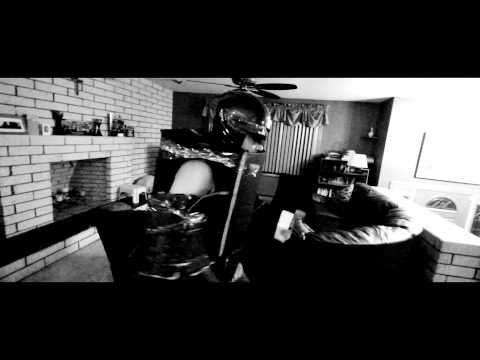 "NEVER GIVE UP ON WHAT YOU LOVE"
– Forget Paris (via ginaamaarie)
Thank you to everyone who came out and rocked with us Saturday night, we had an amazing time playing for all of you! <3 FOPA
Anonymous asked: Can you guys post the lyrics to Heartaches and Hangovers? thank youuu <3333
9 tags
5 tags
8 tags
The return of FOPA... is here!
SEPTEMBER 22ND. THE CAVE, WEST HAVEN, CT. 5:30 PM. $8 ADV / $10 DOOR. FORGET PARIS, WAKING ELLIOT, JIM HEFFERNAN, LIES OF AUTUMN, CIVIL PILOTS. ~ For the Facebook event, click here. We hope to see you all there! <3 FOPA
4 tags
The return of FOPA is coming...
3 tags
A message from Larson:
"After a lot of great memories and shows, I am stepping down from my role as bassist in Forget Paris to explore other endeavors and see what life has to offer. It wasn't an easy decision to make, but sometimes you have to take the tougher road. I'm grateful to everyone I've met, everyone who's seen us play, Tyler, Randy, and Jay for being awesome band mates and...
3 tags
A message from Jay:
"I deepy regret to inform all of you that I will not be returning as the drummer of Forget Paris. It's been a great run with bamboozle, bombfest and all the great shows, people and bands that I have met in the past years, but I need to move on and evolve with my own music. My focus, heart and energy has always been in the bands that I have played in but as I am not getting any...
3 tags
2 tags
3 tags
Thank you so much for all your support and getting Forget Paris to play this year's Bamboozle Festival! We had such a blast in Asbury Park and we are honored to have shared our music with you. Now let's get ready for more… <3 FOPA
2 tags
Only 2 days until The Bamboozle begins!
3 tags
Thursday, May 17th!
We are playing a show THIS THURSDAY, May 17th at the Elm Bar in New Haven, CT! We will be opening for Pandora's Bliss, who are on their U.S. tour from Belgium! Also playing is Revolution, I Love You from PA. We have a 45 minute set, so if you can't get out to Bamboozle this weekend, come down on Thursday to see us play. 45 minutes is more than enough time to rock out to all your...
2 tags
4 tags
Forget Paris plays The Bamboozle on Friday, May...
5 tags
Today's the day!!
Wish us luck as we take the stage tonight for The Break Contest finals for a chance to play main stage at Bamboozle this year!! We couldn't have made it this far without any of you guys, so thank you so much from the bottom of our hearts. This is a chance of a lifetime for us and we are so thankful to everyone and everything that has gotten us here!
5 tags
Tomorrow is the big day!
Come see Forget Paris at the Stone Pony in Asbury Park, NJ for our chance to play The Bmaboozle mainstage!
8 tags
The Break Contest Championship! FREE SHOW!
THIS SUNDAY, MAY 6TH, AT THE STONE PONY IN ASBURY PARK, NJ! Doors at 7pm. If you want to be a part of the Forget Paris carpool to this FREE SHOW, get at us right away. We need an accurate number of people to make this work! Here's the line up for Sunday's show: 7:15-7:35 CLASS 6 (South NJ Regionals) 7:45-8:05 SOMETHING ABOUT JANUARY (North NJ Regionals) 8:15-8:35 A BALANCE...